The shed this boat is in-is an old cow shed i converted 7 yrs ago!
Now back there to convert half of it into horse stables!
An this is on the back of the boat.....  ;D ;D ;D ;D ;D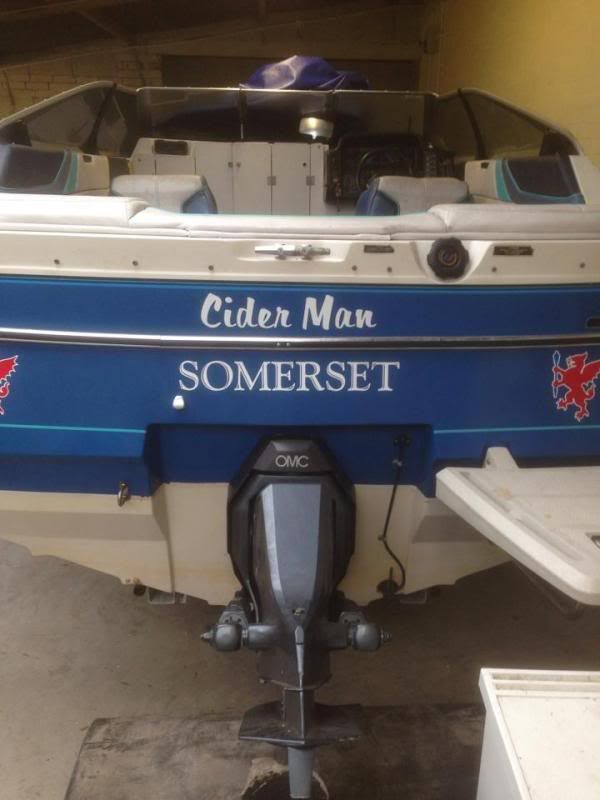 How People Treat Me Is Their Path, How I Respond Is Mine...